ATTORNEYS SERVING CLIENTS IN NASSAU COUNTY, SUFFOLK COUNTY, AND QUEENS
At the Law Office of Roy A. List we specialize in creating cost effective, individually tailored estate plans for individuals and families in Nassau County, Suffolk County, and New York City.  Our attorneys and staff have one goal in mind – protecting your hard earned assets. Don't leave your personal finances open to the claims of creditors and unsavory family members.  It's your hard earned money, and you should decide what to do with it.  Call us today to ensure you retain control over what is rightfully yours.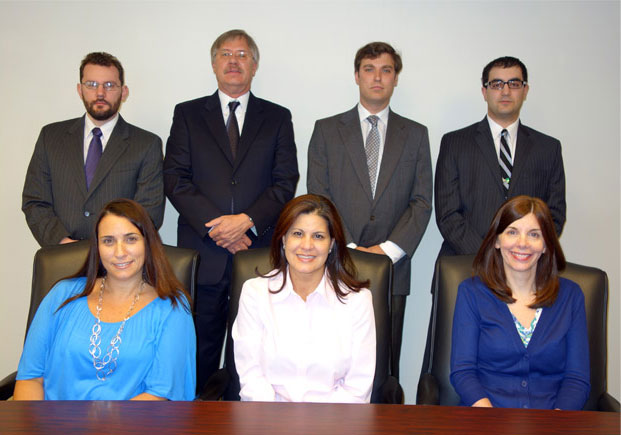 Planning for your future is stressful enough.  No matter how much we wish it, there are a number of things in life that we cannot control.  Your finances, however, are not one of these things.  By taking the time to speak with an attorney who is knowledgeable in estate planning matters, individuals and families in Long Island and New York can rest assured that their personal assets are protected during their lifetimes and beyond.
Call us today so we can create an estate plan which meets your individual needs.